The Yosemite Adventure
Okay, yes, yes, the tent...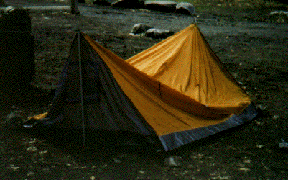 ...you're all very smart and I'm glad you remembered our poor tent. But there was also a pot full of curry, and some good thick bread, and lovely cold cider, and marshmallows for after, and, of course, a wonderful warm fire. Ahhh....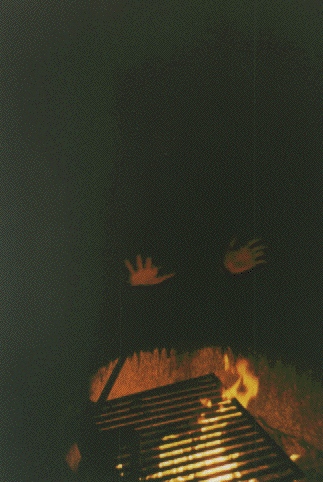 So let us leave our heroes here -- battered, cold and tired, but with stomachs full and hearts triumphant. They may not get laid this trip, but they at least have vanquished the river...that's something, after all. That'll be a story to tell the grandkids someday. Thanks for sharing it.